Om skeptisisme, dagen derpå, og en dialog på Twitter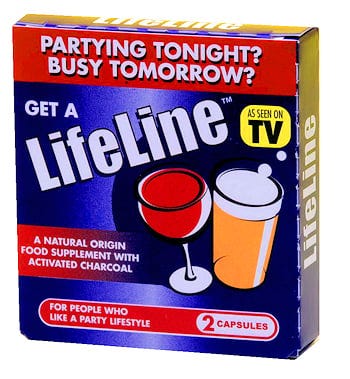 Placeboeffekten kan det skrives side opp og side ned om. Det er det også gjort, så jeg skal ikke utbrodere om denne nå, annet enn å påpeke en ting:
Nei, du kan ikke selv avgjøre om du er offer for placeboeffekt eller ikke!
Og la meg tilføye: Aaaaaaarrrrrghh!
Du har sikkert selv opplevd dette. Du diskuterer med en person som har prøvd etellerannet produkt, enten det er kosttilskudd, alternativ medisin eller annet svada. Det aktuelle produktet er dokumentert uvirksomt gjennom mange omfattende tester. Vi vet det ikke har noen reell effekt. Vi vet at kontrollgruppen i testene opplevde nøyaktig like stor effekt som de som fikk det aktive preparatet. Og som den skeptiker du er forklarer du at den opplevde effekt dermed må skyldes placeboeffekten. Personen du diskuterer med har stor sympati for konseptet placeboeffekt, klart hun har det, men hun vet også godt at det ikke var det som gjorde seg gjeldende i hennes tilfelle.
La meg gjenta: Aaaaaaarrrrrghh!
Hvordan kan man si noe så fullstendig idiot…
Keep reading with a 7-day free trial
Subscribe to Saksynt to keep reading this post and get 7 days of free access to the full post archives.